Pairing the best mower with the right lawn.
Dads' guide to Lawnmowers
Are you thinking about purchasing a new lawn mower? Check out our archives dedicated to all types of lawn mowers. From buying guides, problem-solving and maintenance. All of Dad's know-how is there for you.
Dads' guide to every type of mower.
Electric mowers are becoming more and more common, and people are becoming more and more aware of their benefits.
Whether you're looking to cut the lawn or simply not be bored with your lawn care routine, you may want to consider a Push mower. 
There are many options available on the market when it comes to Push mowers. Our Dads guide can help you decide which is right for you.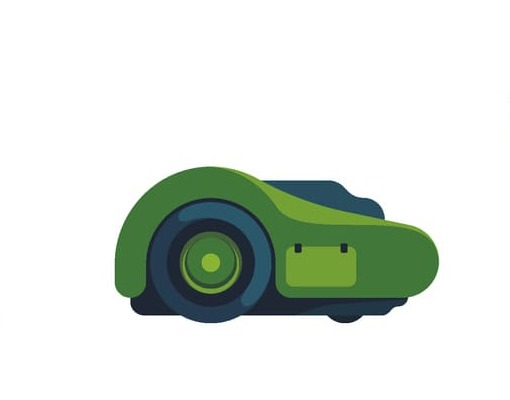 There are endless ways to keep your garden looking its best, but one of the most popular and simplest is using a Robotic mower. This guide will help you to choose the best robot for your needs.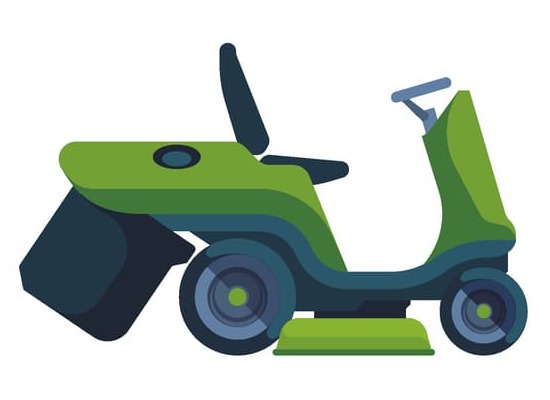 A big lawn requires a big boy toy.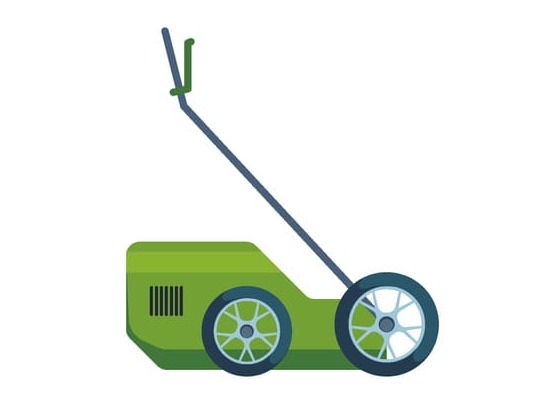 Cylinder mowers, for when life is just too easy.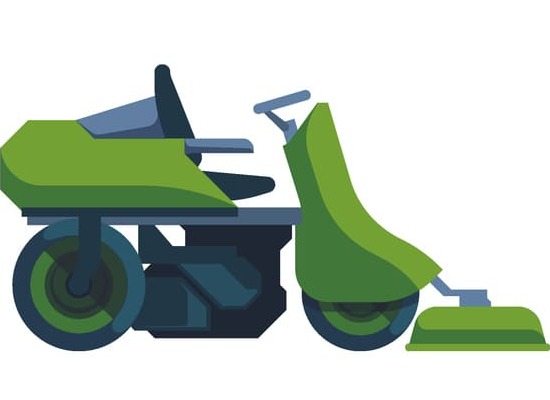 Zero-turn mowers can turn on a dime. 
Dads' guide to
Lawn mower Maintenance
Our top Mower recommendations
July 4, 2022
Makita is the best large walk behind mower. Why? Read this review to know more about it. If you're looking for an 18″ mower with all the bells and whistles, this is the best model we've come across.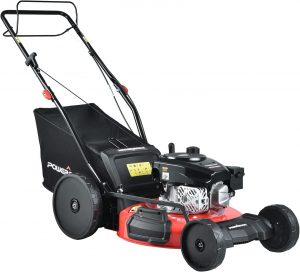 August 5, 2022
With a robust array of features, a powerful engine, and a price tag that won't break your bank.
August 3, 2022
The Pulsar mower has a distinctive look and reputation for both durability and longevity. Read a full review of the mower here
August 3, 2022
Honda HRN216VKA is a gas powered lawn mower. Find out how this gas powered lawn mower performs in our review.
Lawn mower maintenance lesson for the week
Always consider safety of your self and others that could wonder into your workspace
Top 3 Mower repair articles
July 10, 2022
Making the decision to buy a new lawnmower can be tough. This dads guide to buying a new lawnmower will help you make an informed, confident choice.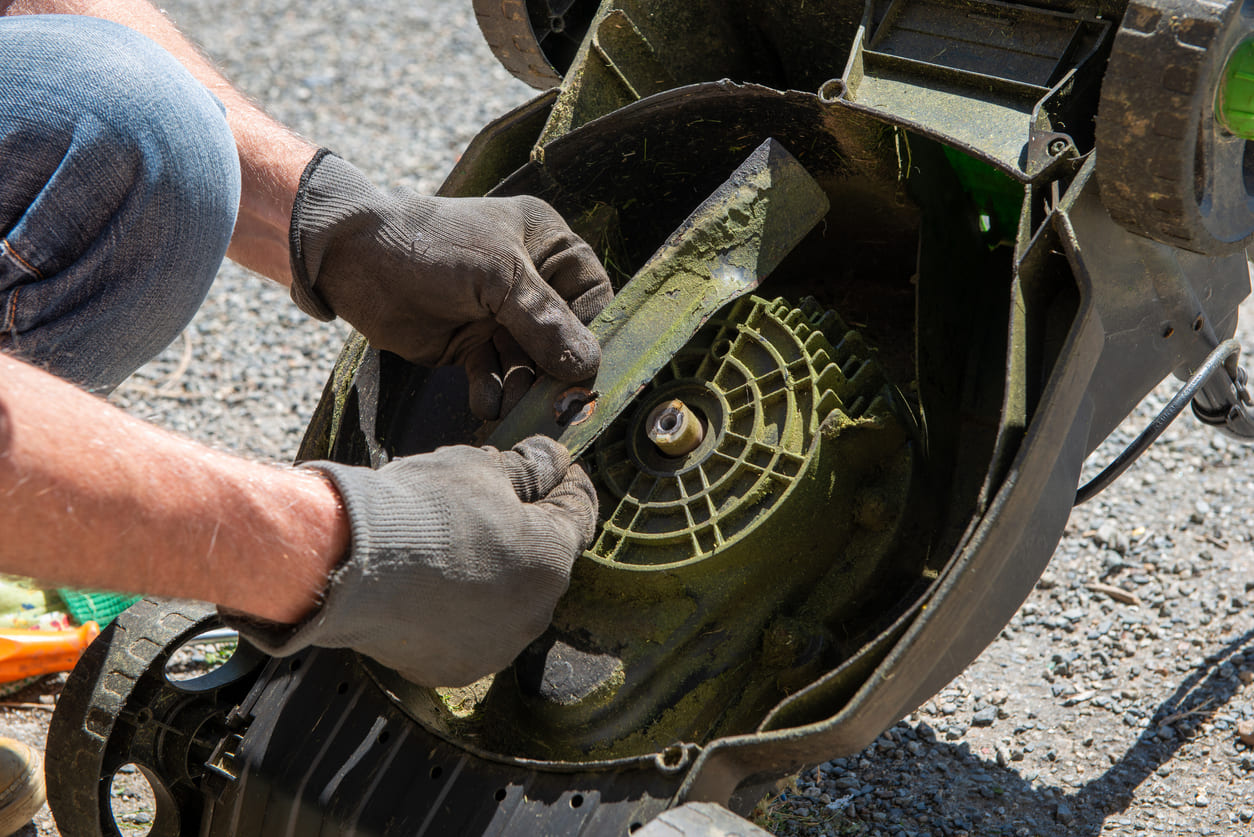 June 1, 2022
Lawn mower blades can become dull and damaged over time. Sharpening them is a simple job but can take some time to get the results that you want.
Here's how to sharpen them.
Latest Mower repair articles
September 29, 2022
If you are having problems with your lawn mower, this article will explain what the problem is and how to fix it.
September 20, 2022
What to do when your lawn mower is sputtering or cutting unevenly? Here's how to troubleshoot and fix a mower that is not running as it should.
September 16, 2022
Leaking gas can be a messy and dangerous problem for a lawn mower. If you've ever had the misfortune of running over a puddle of gas, you know what I'm talking about.
Lawn Care tip of the week
Saturdays are for lawn mower maintenance and Sundays are for cutting grass.
  Mondays are for thinking about the weekend
If you can't see the weeds you might not be looking hard enough. Here are some tips and ideas to help you keep your lawn looking its best
Striped lawns are a unique and highly ornamental way to decorate your property. Here is how to get amazing striped lawns and be the envy of all your neighbours.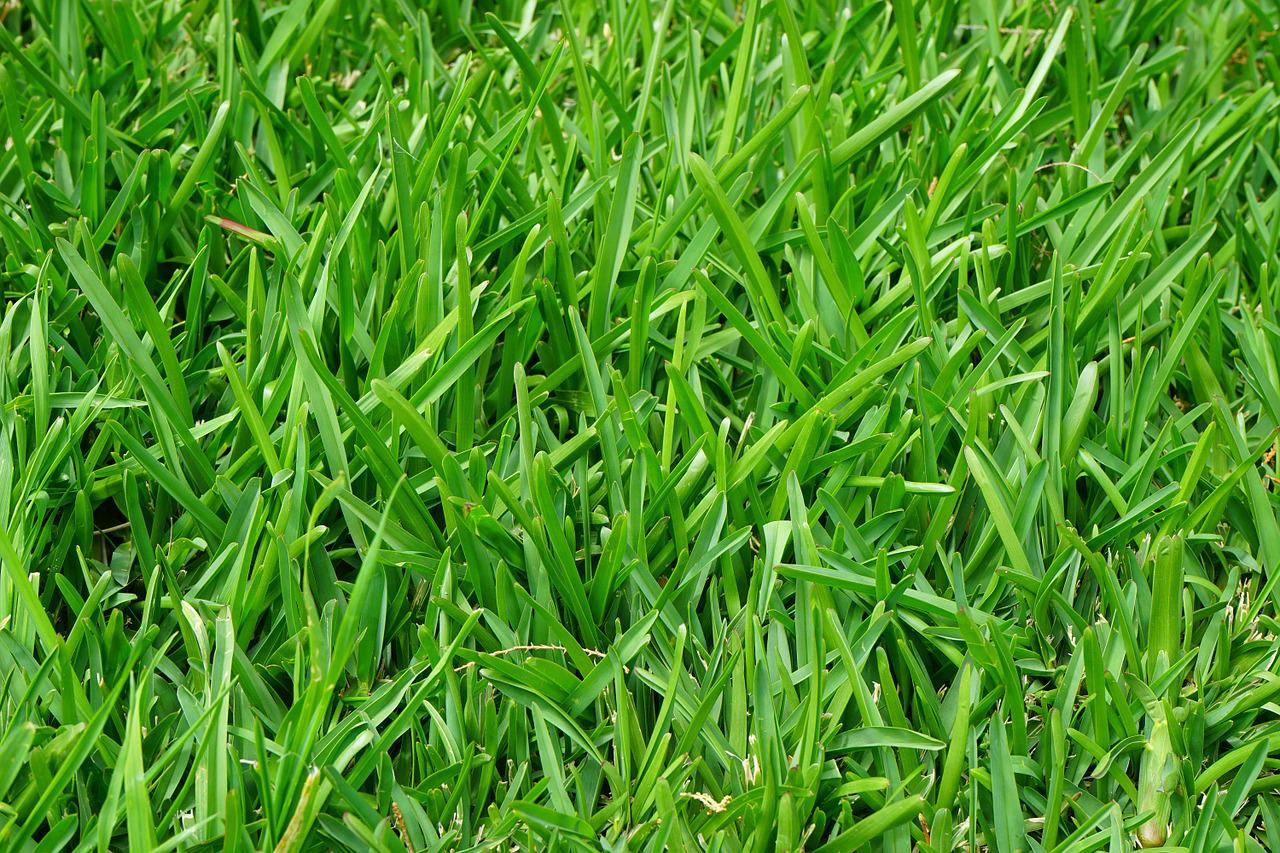 Choosing the fastest growing grass for your area is a simple task if you take the time to learn about your options.
Latest Lawn care articles
There are many different kinds of edging that can be used in the garden to create a beautiful and functional design. Here is Dads guide to modern garden edging that will help you improve the look of your backyard with an edging that fits in with your existing style.
When to fertilise your lawn depends on the type of grass you have and the climate. It also depends on the time of year.
If you can't see the weeds you might not be looking hard enough. Here are some tips and ideas to help you keep your lawn looking its best
Hi, there fellow lawn care enthusiasts I'm Marty, owner of this site and a passionate lawn care enthusiast. 
Lawn care is one of the things I love most about the weekend. The smell of freshly cut grass, drowning out the world's distractions (wife) behind the roar of the lawn mower.   
I have convinced some of my neighbours, to share their own passions and knowledge about lawnmowers and lawn care with other Dads. So that everyone can have a much better weekend.
Our lawn mower buying guide
How we assess our mowers to find the best one for you.
For a mower detailed idea of what to look for when buying a new lawnmower see our top buying guide here. 
A few factors are considered to summarize how easy the mower is to use, with differing weighing on each given class of mower. For example, weight is less of a factor with a ride-on mower or a self-propelled mower given that the user needs to put less effort into physically moving it.
Ease of use score factors in weight, the manoeuvrability of the mower and the turning circle you can achieve with it.
Cost relative to others of the same class
Cost is an important consideration in our buying recommendations. We look at the asking price of the mower against the average cost of the same types of mowers elsewhere in the market.  
Engine size relative to others of the same class
Engine size and engine output affects the amount of gas or battery spend the mower will go through and the ease in which it will perform the cutting of the lawn. Again we assess the engine output against others of the same class of mower elsewhere in the market.
Number of functions/ attachments
There are currently a number of features that are standard with different types of mowing machines.
Differing cutting widths adjustable heights, and bagging or mulching capabilities that a consumer will want to be aware of to make an informed decision.
We look at anything that makes the mower stand out from its peers. We also assess the conditions for these features to be beneficial. 
Recommendation for size and terrain of lawn this is best suited to.
Lastly, we will attempt to recommend which type of lawn and terrain the mowers are best suited for.