Here is Dad's guide to everything you need to know about electric mowers
Dads guide to Electric lawn mowers
We have seen and reviewed so many electric mowers. Check out our top recommendations here.
Your ultimate guide to how to fix or maintain your electric mower
Latest Electric mower reviews
This is a corded lawnmower with a unique design and function. It comes with a bagging system, a cutting blade, a long grass bag, a side discharge system and a front cutting deck with grass catcher.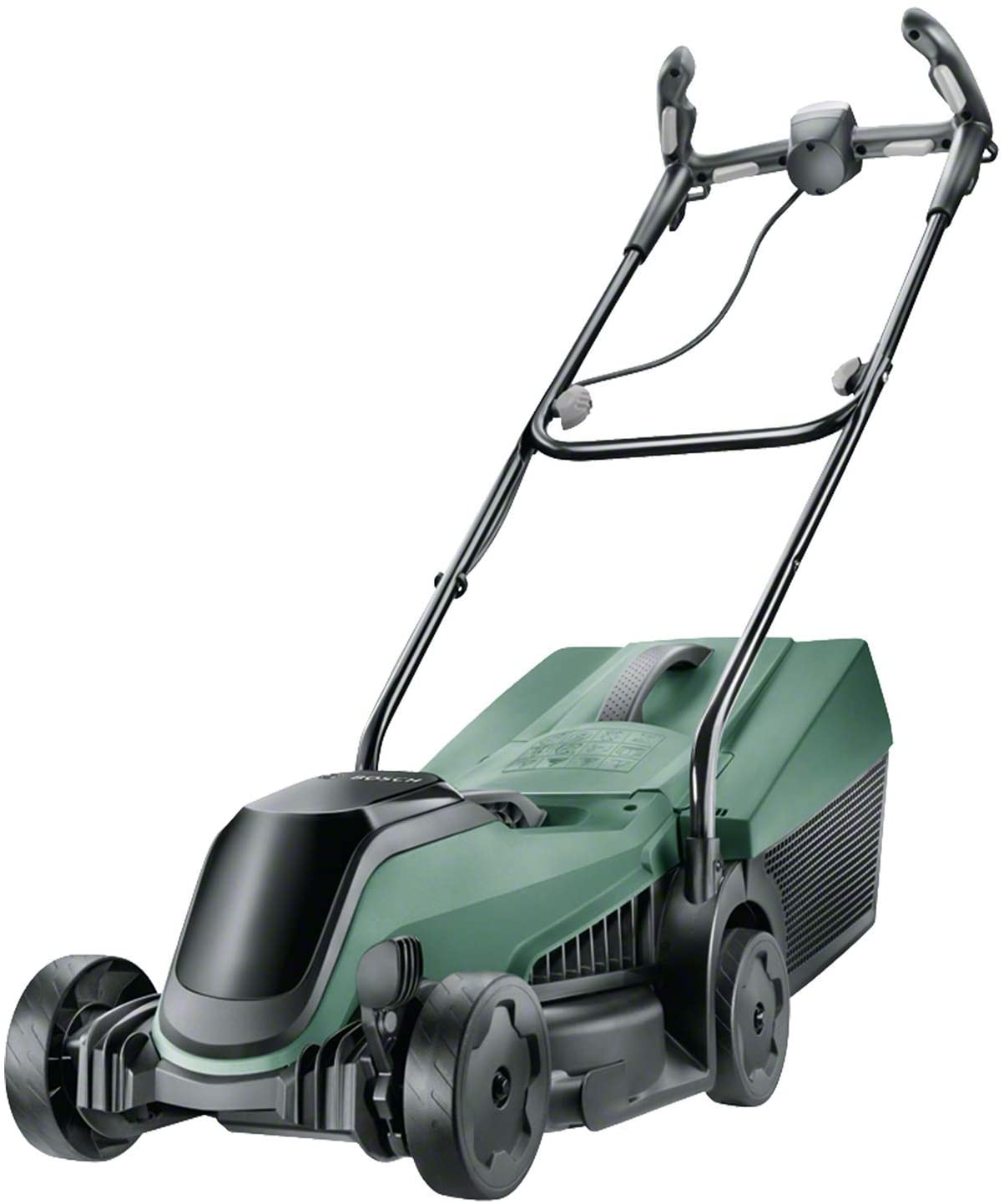 An energy and time-saver, the Bosch CityMower 18V is an easy-to-use electric lawnmower. Powerful, quiet and with a great lawnmower for home owners.
Makita is the best large walk behind mower. Why? Read this review to know more about it. If you're looking for an 18″ mower with all the bells and whistles, this is the best model we've come across.
Latest posts about maintaining your Electric mowers
If you are having problems with your lawn mower, this article will explain what the problem is and how to fix it.